Five Bike Tips to Keep School Employee Wellness Rolling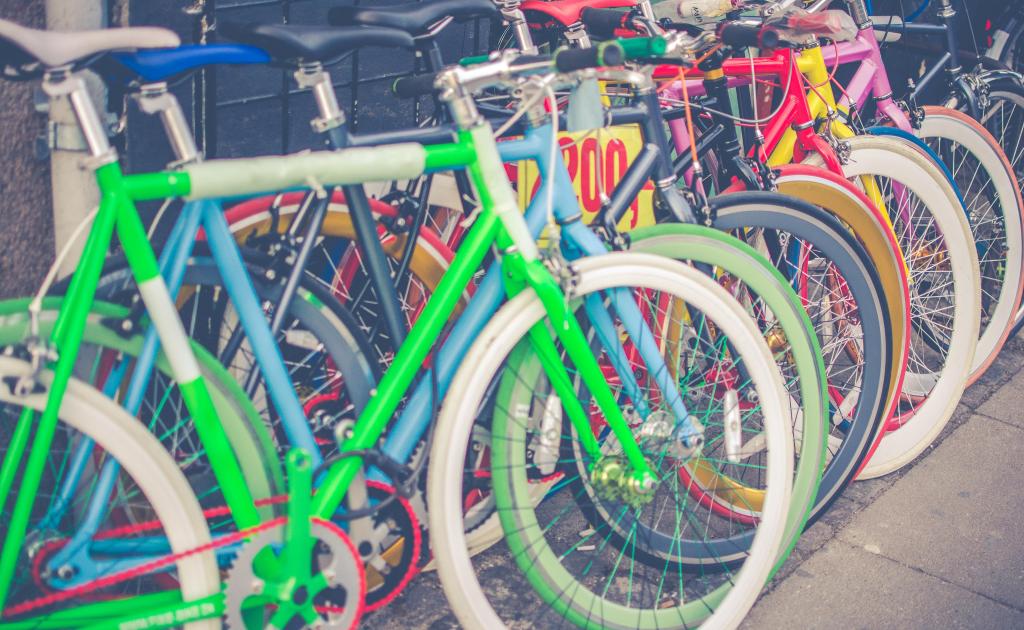 It's January, and while the snow may not be going anywhere anytime soon, this s a great month to revisit those workplace wellness goals to ensure you're able to roll on through to the spring with ease. Matt Mitschke has some fantastic, tangible tips to get your wellness committee tuned to fine form. Read his bike-infused tips to help you and your team cycle at full tilt and improve your workplace health and wellness today.
What's The Sandbox, you ask?
The Sandbox: your space for healthy school workplaces—is the brainchild of ASEBP and our provincial partners—Alberta Health Services, the Alberta Healthy School Community Wellness Fund, APPLE Schools, Be Fit For Life Network and Ever Active Schools. The site provides an avenue for users to spark ideas, find resources and connect with like-minded wellness champions who share a passion for school employee health and wellness. Dig into The Sandbox today!