Final 2020-21 Planner Survey Open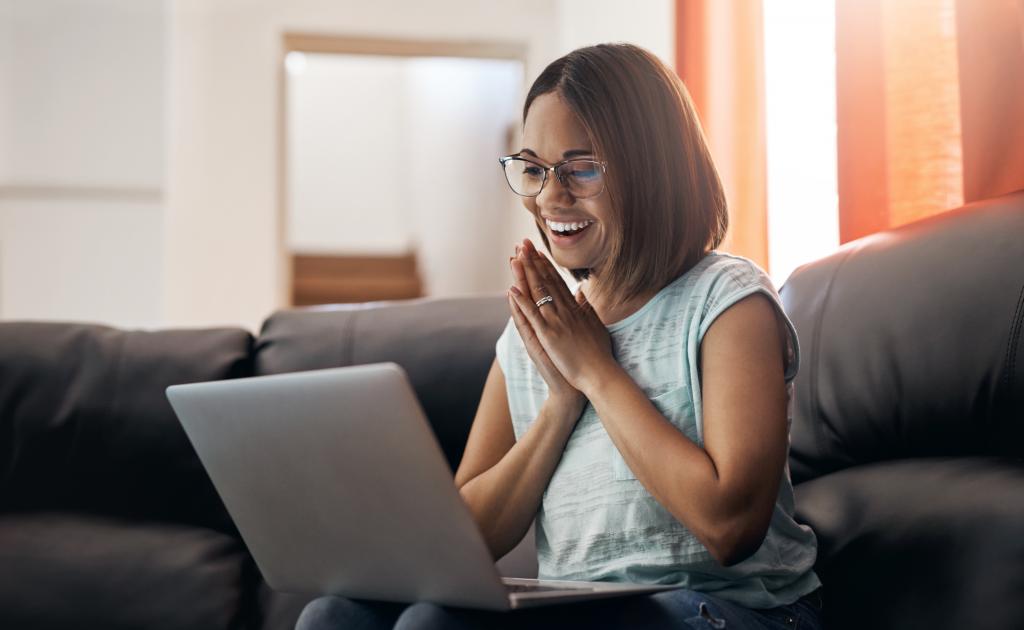 Congrats to the last batch of winners from our 2020-21 Alberta School Employee Benefit Plan (ASEBP) Calendar & Health Planner survey. Earlier this year we selected and contacted our January winners but don't fret if you didn't win this time around—you still have one more chance!
All you have to do for your chance to win one of five gift cards is let us know what you think about your Planner. Between May 1 and 31, 2021 complete our short survey—the link can be found at the beginning of the May section of your Planner—and we've got the rest.
If you submitted feedback for either our November or January surveys but didn't win, you'll be automatically entered into our final draw. While prize winners aren't eligible to win a second time, nor do multiple entries mean multiple submissions, we do welcome any additional feedback you may have.