Feeling Frazzled? We can Help!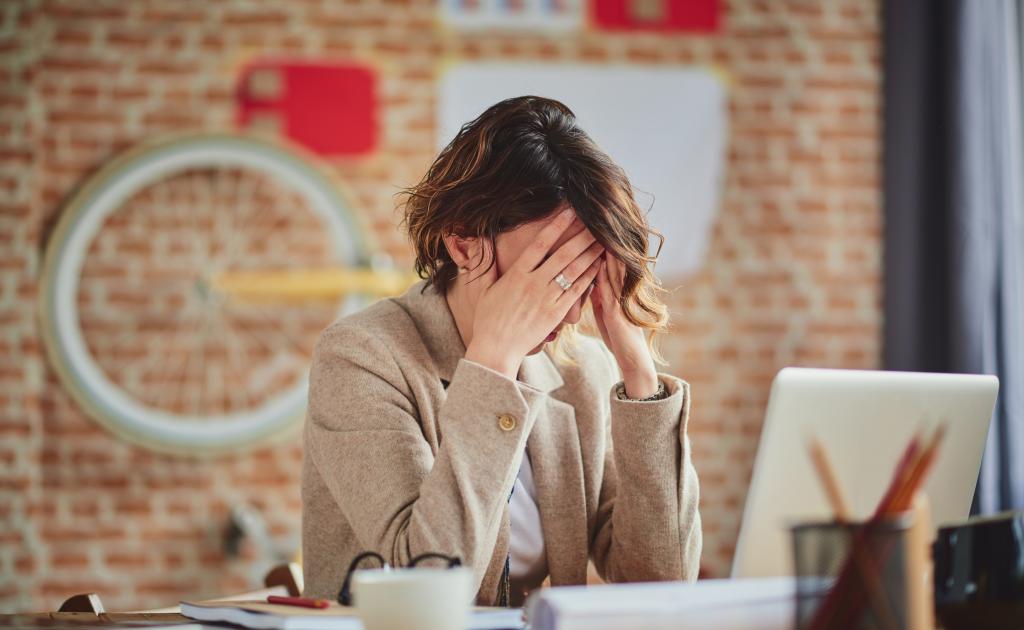 A new school year brings the promise of so much excitement, opportunity and adventure. But even with all of the positives, some not-so-fun stuff can creep in, too—like stress and feeling overwhelmed. To help you take back control of your new year, we've pulled together some past articles and resources to help you keep your health and well-being in peak back-to-school form.
Taking the time to build a toolkit of wellness resources to get you through rough patches may seem a bit daunting at first, but it's certainly worth it in the end. Find the tools that work best for you and go forth into this new year with everything you've got—knowing we'll be here to support you every step of the way!