Failing Forward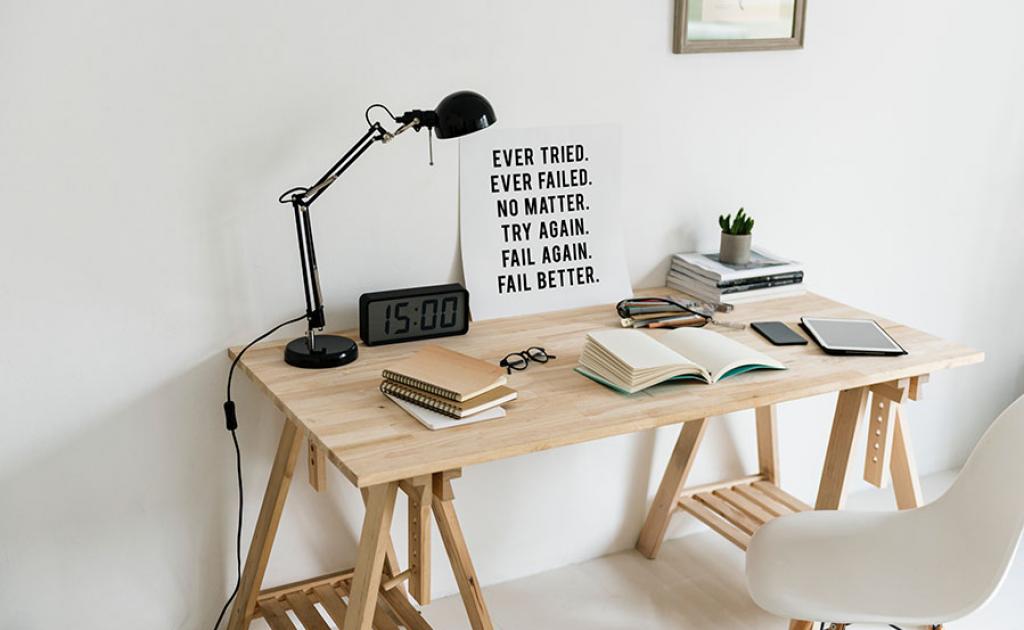 How many times have you come up with an idea or process but didn't share it in fear of failing? Our brains are trained to associate failure with steps backward rather than forward. But what if we told you that failure is the best launch pad to bigger and better things? We often don't acknowledge that success happens because of the sacrifice, adversity and mistakes that occurred to get there. And that's exactly where the concept of failing forward comes in! Read on for some great tips to weave failing forward into your workplace and see how far you grow. 
What's The Sandbox, you ask?
The Sandbox: your space for healthy school workplaces—is the brainchild of ASEBP and our provincial partners—Alberta Health Services, the Alberta Healthy School Community Wellness Fund, APPLE Schools, Be Fit For Life Network and Ever Active Schools. The site provides an avenue for users to spark ideas, find resources and connect with like-minded wellness champions who share a passion for school employee health and wellness. Dig into The Sandbox today!