Don't Lose It—Use It!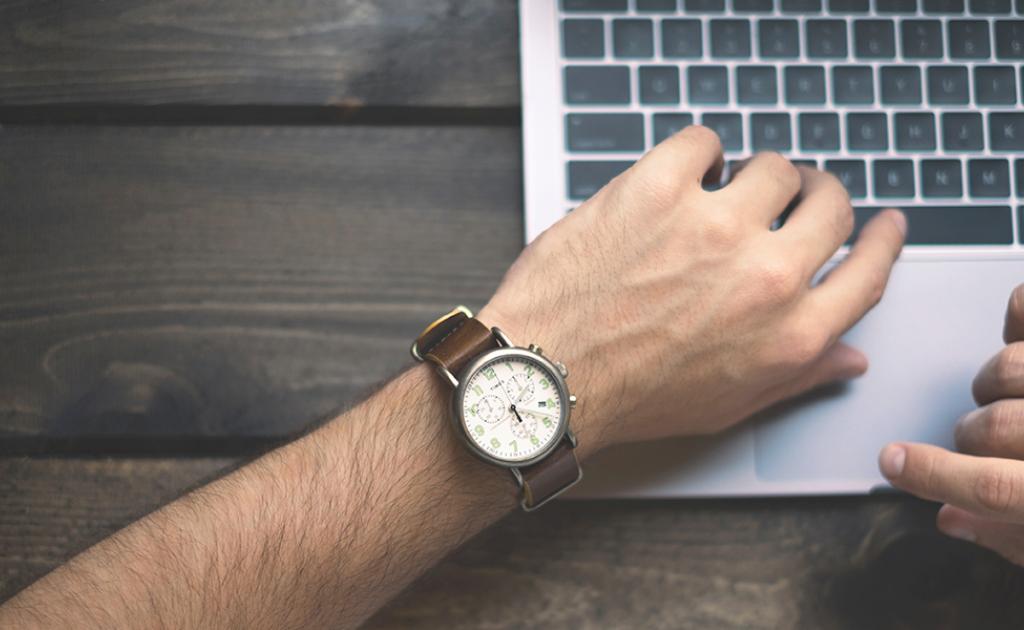 Summer's in full swing. You haven't a care in the world and life is good. Of course, if that sounds like you, we'd be willing to wager you're not spending much time thinking about expense deadlines for your Health Spending Account (HSA) and Wellness Spending Account (WSA). 
So, if you've got an HSA or WSA (or both!), we'd like to share a couple of quick reminders in case the end of summer starts sneaking up on you: August 31 is your last chance to incur spending account expenses for the 2017/18 plan year, which runs from September 1, 2017, to August 31, 2018, and you have until October 30 to submit claims for those expenses. If you've got unused HSA or WSA expenses, now's the time to use them.  
Delivering on your Deadlines
HSAs and WSAs have a 60-day run-off period, which means you can submit claims until October 30 for any spending account expenses incurred prior to the end of the plan year (August 31). Once the run-off period has ended:
You'll no longer be able to submit expenses for the 2017/18 plan year, as they can't be carried forward into subsequent years. 
Any unused credits in your HSA or WSA will be carried forward for one plan year. If you haven't used them by the end of the next plan year, they'll be forfeited back to your employer. 
And while we have you here, if you have both an HSA and a WSA, remember you've also got some time-sensitive decisions to make about your credit allocations for the 2018/19 plan year. 
Reap your Spending Account Benefits
To submit claims or check your credit balances, simply log in to My ASEBP or the My ASEBP Mobile App. Visit our Spending Accounts page for more information.
Note that if you recently retired or were on a temporary contract, these deadlines may be different for you. Please contact your employer for deadline information.