Celebrate Every Step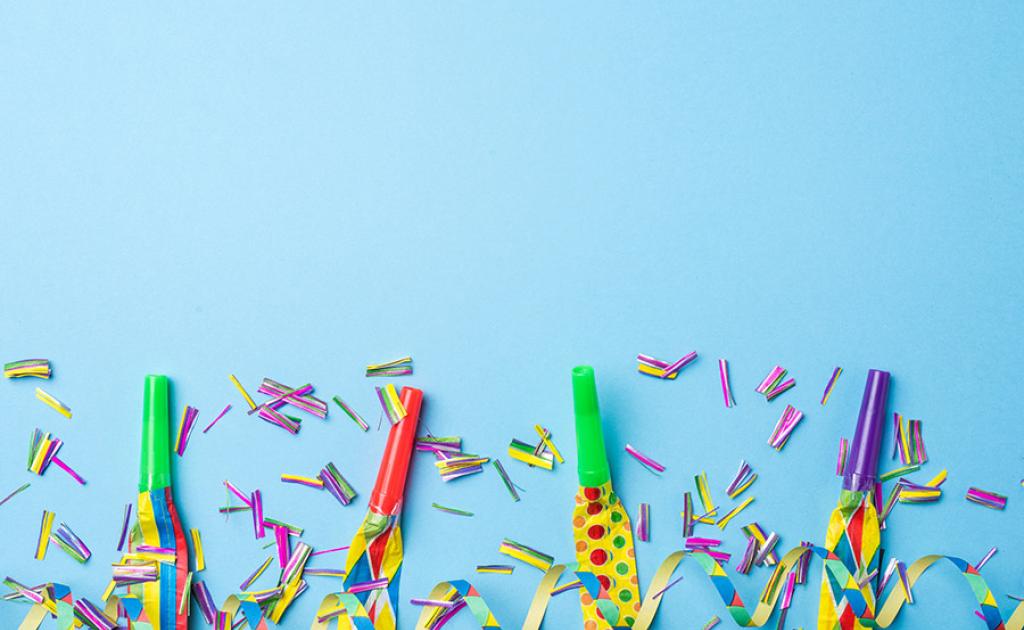 With the dog days of summer in plain sight, it's easy to let your mind wander to those long summer nights and adventures outdoors. But wait! You have some celebrating to do at work first! Think back to the start of the school year and those workplace wellness goals you set for your team. What milestones did you set in your strategy? What changes did you make along the way? Any fun learnings to share? 
Trisha Tallon, one of ASEBP's own workplace wellness liaisons, has some simple and brilliant ways to cheer for all that you did this year when it comes to your wellness plans and actions. It's important to take a moment for those high-fives and reflections in order to set yourself up for success in the next school year too. Choose to celebrate the positives and be proud of the progress made during this year, advises Trisha. It's the finest way to begin your sail to the summer, we promise!  
What's The Sandbox, you ask?
The Sandbox: your space for healthy school workplaces—is the brainchild of ASEBP and our provincial partners—Alberta Health Services, the Alberta Healthy School Community Wellness Fund, APPLE Schools, Be Fit For Life Network and Ever Active Schools. The site provides an avenue for users to spark ideas, find resources and connect with like-minded wellness champions who share a passion for school employee health and wellness. Dig into The Sandbox today!