Celebrate Every Step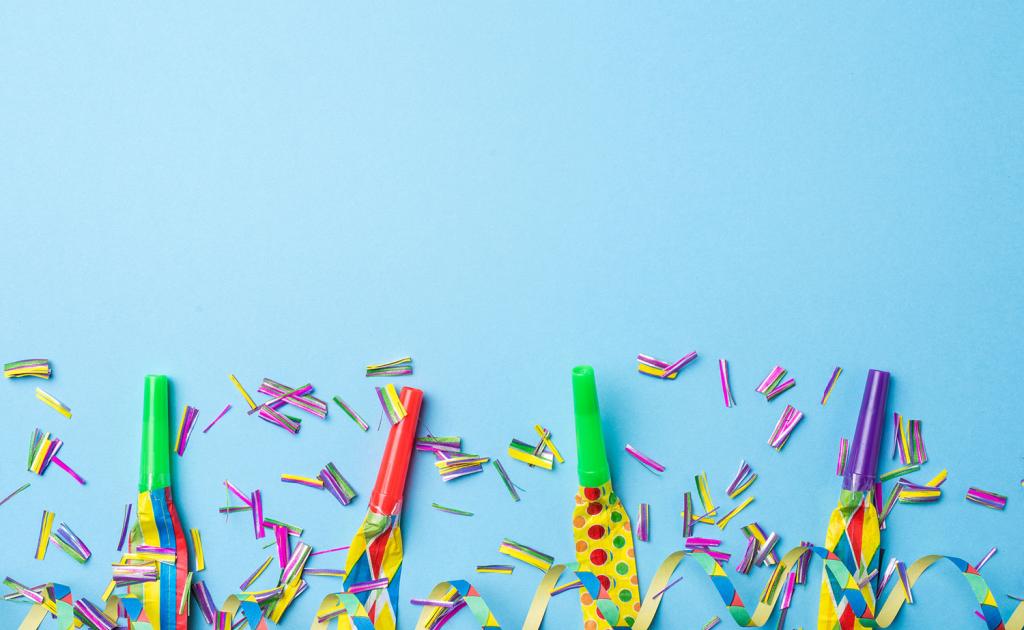 The benefits of reflection are insurmountable. Have you and your team taken the time to think back on your successes and learnings over the year so far? It's important to note how far you and your colleagues have come since the beginning of the school year because it helps you fine-tune your initiatives for the remainder of the year. Celebration is an important part of the process and is something that everyone can get behind—especially when you're using some of Trisha Tallon's tips and tricks for workplace celebration!

What's The Sandbox, you ask?
The Sandbox: your space for healthy school workplaces—is the brainchild of ASEBP and our provincial partners—Alberta Health Services, the Alberta Healthy School Community Wellness Fund, APPLE Schools, Be Fit For Life Network and Ever Active Schools. The site provides an avenue for users to spark ideas, find resources and connect with like-minded wellness champions who share a passion for school employee health and wellness. Dig into The Sandbox today!