Brush up on your Dental Benefits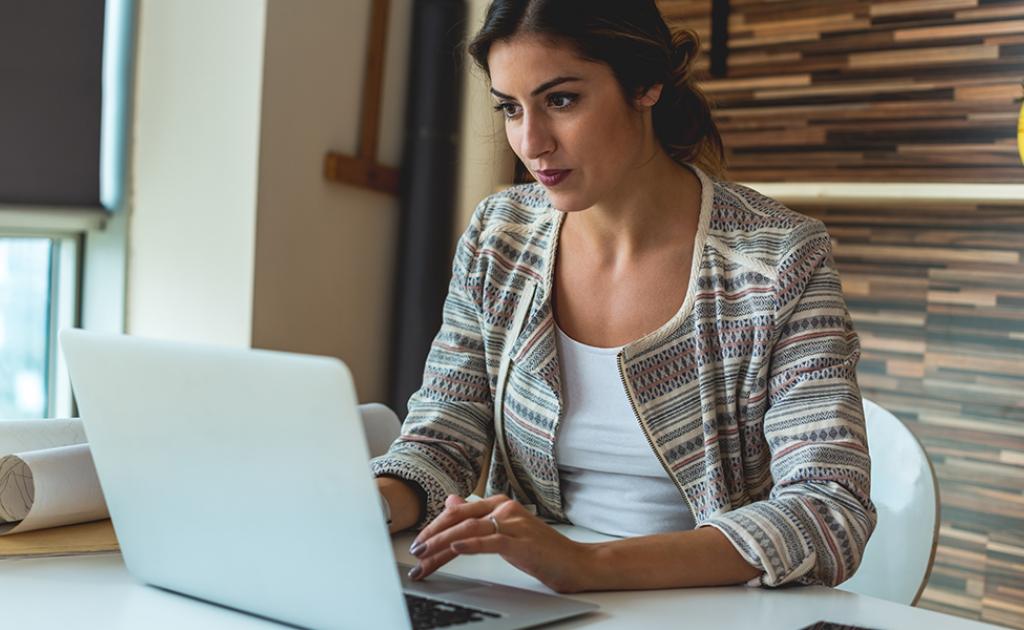 With our new Online Dental Guide, dental coverage information is at your fingertips. Accessible through My ASEBP, the Guide was created to give you a clearer idea of how your dental plan works, and how much is covered on your plan for each procedure. So, if you're wondering about the breakdown of costs from a checkup this year, or why you paid a certain amount out of pocket, the Online Dental Guide has your answer.
You can use the Dental Guide to:
View the maximum amount your plan pays for specific dental services
Learn how often your plan covers certain dental procedures
Look up a service procedure code (from a treatment plan or bill) to find out how much your plan covers for that specific service
Browse broad dental services to learn how they're broken out into smaller services. For example, find out what services usually make up your annual checkup and cleaning, and see coverage amounts for each 
The oral health of our covered members is a priority for ASEBP, and the Online Dental Guide is just one part of an Oral Health Strategy we're embarking on this year. We want to ensure you have the information you need to be able to talk to your dental provider and make informed decisions about your and your family's oral health.
Brush up on this new tool today by logging in to your My ASEBP account (from the top right-hand corner of the website).
Just a reminder that dental fees in Canada are unregulated, and Alberta has the highest dental fees in the country. This article has more information about dental fees in Alberta, and how to talk to your dental office if you find you're paying a significant amount out of pocket.