Birds of a Feather Connect Together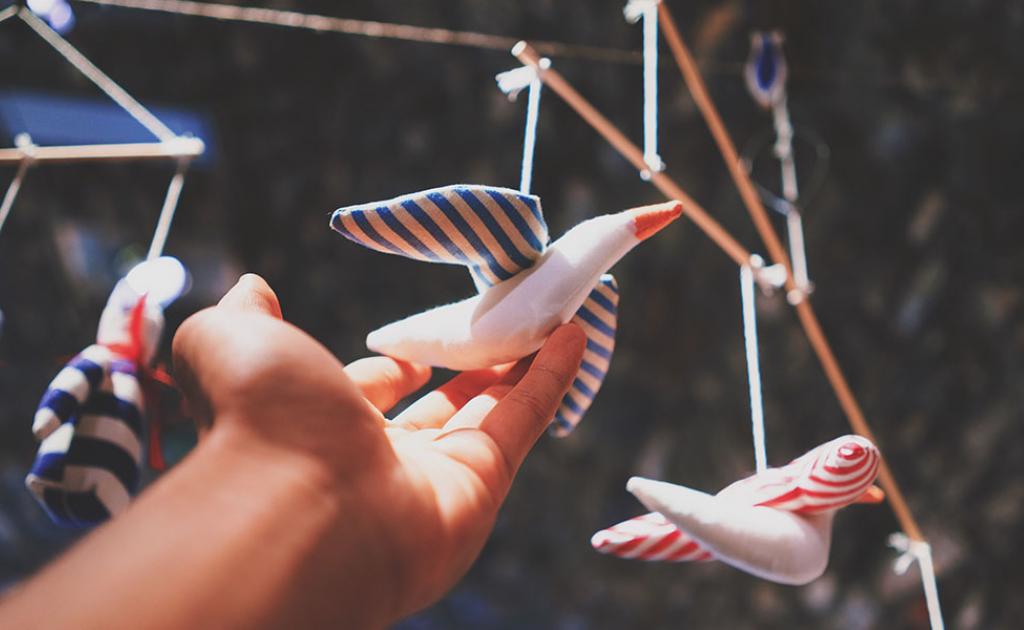 Success and good habits are not built overnight and that holds true to what happens in the workplace. November is that month where the school year no longer feels new. It's also a great time to check in on those workplace health and wellness goals and fine-tune as you need. Colleen Wright has an excellent blog to share with you and help get your team on track. Tap that wellness tree by reading more about how to set your workplace up to be healthy and supportive year-round.  
What's The Sandbox, you ask?
The Sandbox: your space for healthy school workplaces—is the brainchild of ASEBP and our provincial partners—Alberta Health Services, the Alberta Healthy School Community Wellness Fund, APPLE Schools, Be Fit For Life Network and Ever Active Schools. The site provides an avenue for users to spark ideas, find resources and connect with like-minded wellness champions who share a passion for school employee health and wellness. Dig into The Sandbox today!