Benefit Changes are a Comin'!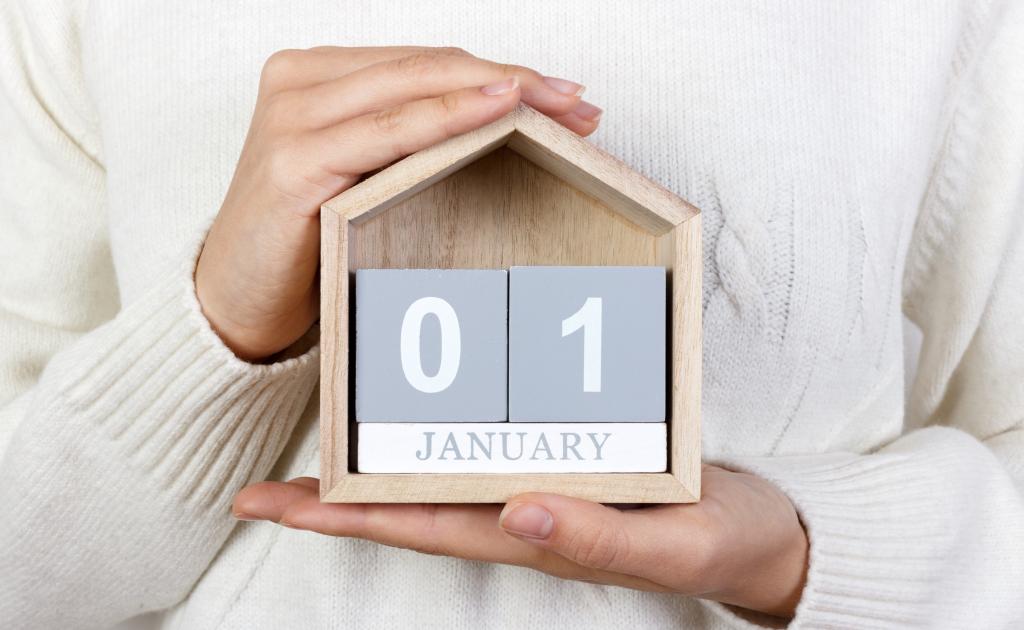 Every year, we review our benefit offerings to ensure they continue to meet the needs of our covered members (that's you!), while also ensuring the financial stability of the plan. Our main goal is to support the health and wellness of you and your family, now and in the future. Through consultation with our Health Benefits Advisory Panel, newly formed Oral Health Advisory Panel (OHAP) and the prudent leadership of the ASEBP Trustees, a number of benefit changes designed to help us continue to meet this goal will take effect on January 1, 2019.
We encourage you to use this as an opportunity to review your benefits and become familiar with what each one does and does not cover (webpages for the applicable benefits will be updated with the outlined changes on January 1).
DENTAL PLAN CHANGES
With the help of our OHAP, which includes working dentists and hygienists from across the province, we reviewed the design of our preventative and related diagnostic treatment coverage and the following changes will be made to the dental plan:

DRUG CHANGES

MEDICAL SERVICES AND SUPPLIES CHANGES
Please note that there will be no change to the $50 chiropractic per visit maximum or the $700 yearly maximum.

VISION PLAN CHANGES

OTHER CHANGES
If you have questions about any of these changes, please contact us.