Attitude of Gratitude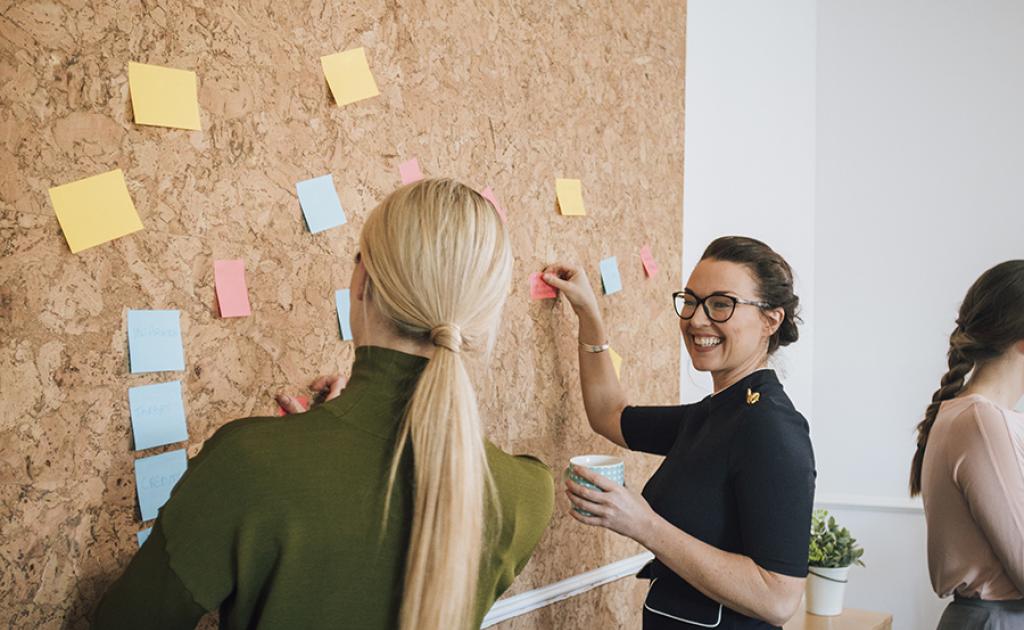 The more authentically we acknowledge and appreciate the people we work with, the stronger the ties between us become. And who among us doesn't want great relationships with our co-workers? Chesa Corsiatto, part of Ever Active Schools, shares some wonderful ways to do just that with your team. It's no secret that the more people feel recognized and appreciated for their effort and contributions, the more pride and commitment they bring to their work. Hop into The Sandbox and learn a few fun ways to integrate connection into your wellness plans this spring. They're sure to help your relationships blossom, no matter the workplace!
What's The Sandbox, you ask?
The Sandbox: your space for healthy school workplaces—is the brainchild of ASEBP and our provincial partners—Alberta Health Services, the Alberta Healthy School Community Wellness Fund, APPLE Schools, Be Fit For Life Network and Ever Active Schools. The site provides an avenue for users to spark ideas, find resources and connect with like-minded wellness champions who share a passion for school employee health and wellness. Dig into The Sandbox today!