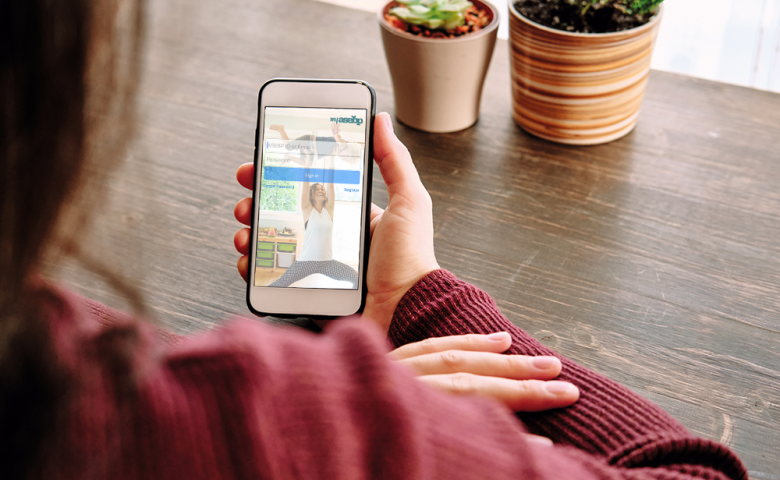 Latest My ASEBP feature helps protect your benefits and your wallet.
View news item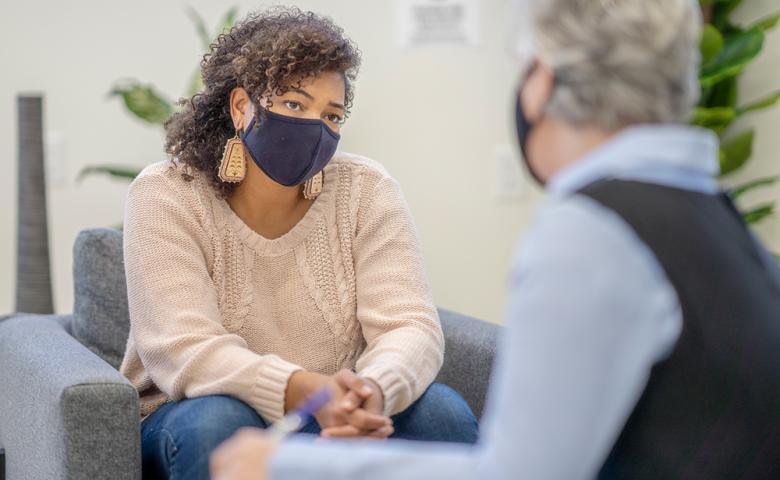 There will be a couple of changes to your ASEBP benefits coming this January. Read more about the updates and what they mean for your coverage.
View news item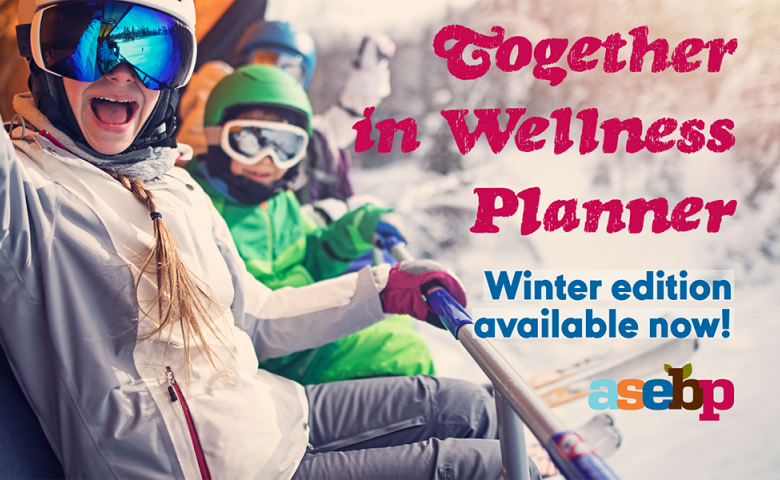 Get the winter edition of our Together in Wellness Planner!
View news item
Go to news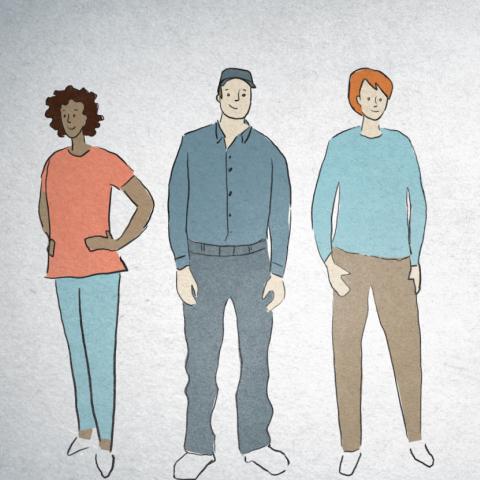 Find information about ASEBP benefits and community-based resources to support your own or a loved one's mental well-being.
Read more