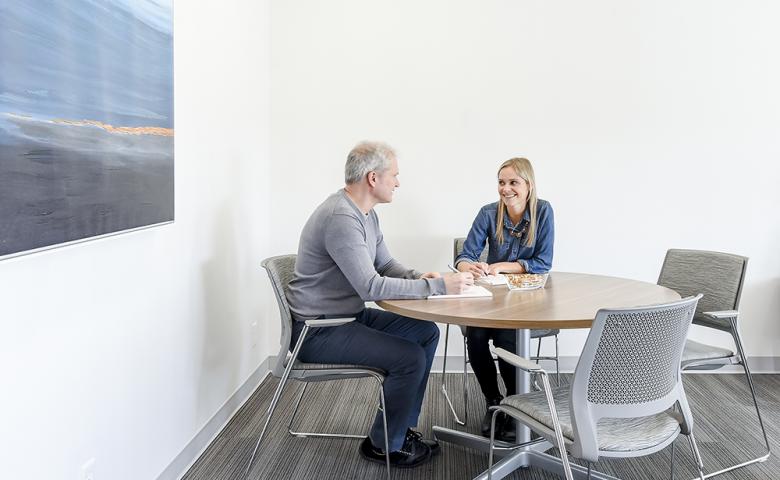 Our calendars—and doors—are open for scheduled in-person meetings!
View news item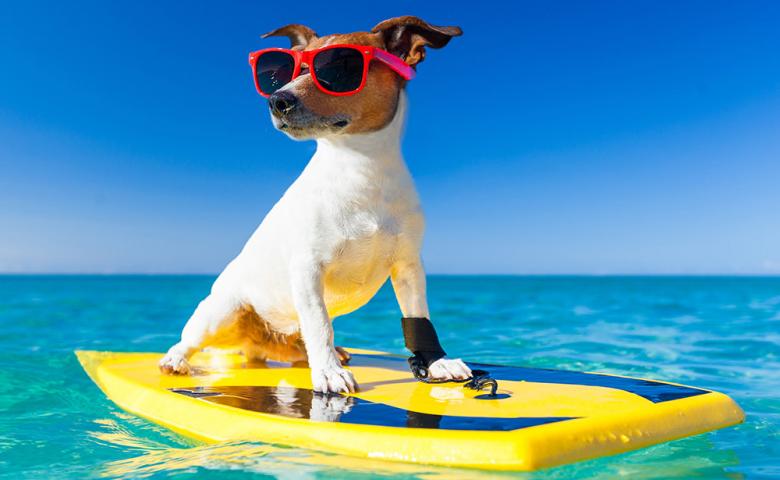 Before you set out to enjoy your summer leisure activities and adventures, pause to see how your ASEBP benefits continue working for you!
View news item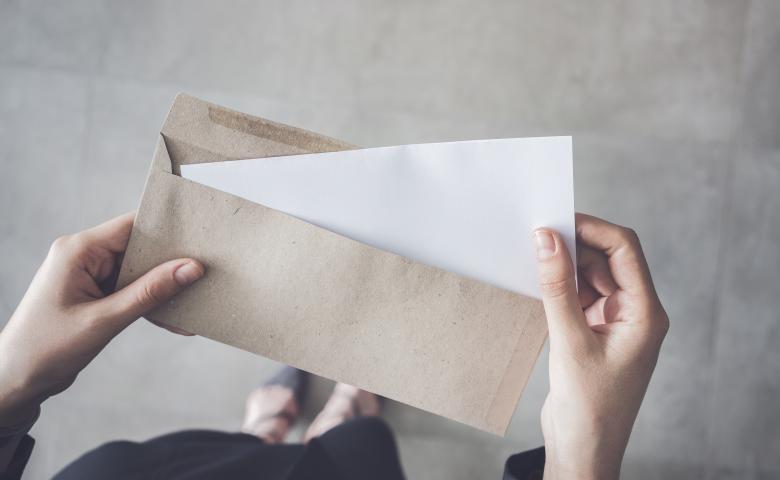 As of July 1, 2022, paper ASEBP ID cards will no longer be sent by mail.
View news item
Go to news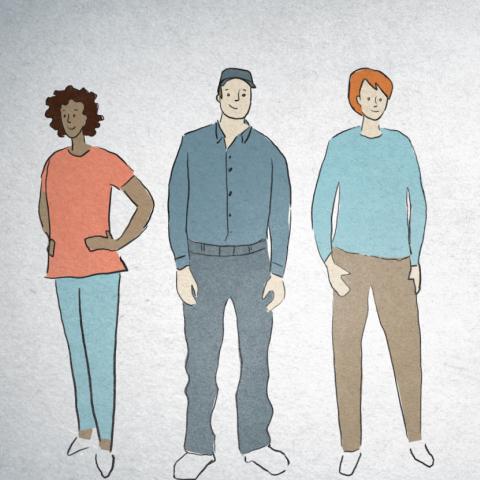 Find information about ASEBP benefits and community-based resources to support your own or a loved one's mental well-being.
Read more